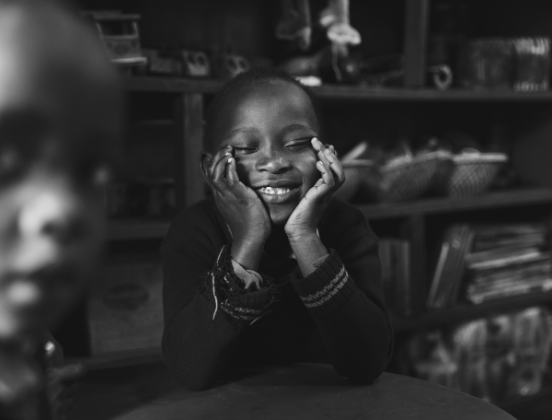 Donate with love
Over 850,000 children out of school and 36.1% of the population living in extreme poverty, we need your help to change this scenario. Your donation is an investment in the development of the Kabiria community through education, income generation and encouragement of local businesses.
I want to donate (BRL R$)
I want to donate (Dollar $)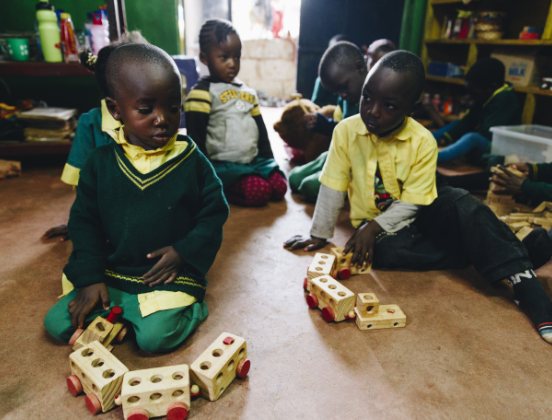 Donate or buy at our bazaar
Do you have something that you don't use or that you would like better use of? Bring it to us! Hai accepts donations of new products or those in excellent condition, such as clothes, shoes, furniture, household items, etc. All donations are sold in our bazaar and with these resources we maintain our actions and activities at the center.
I want to donate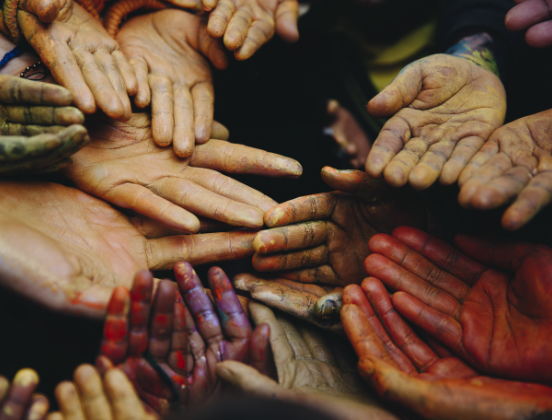 Invite us
to your event
Get in touch with us for lectures and mentoring at events, companies, schools, universities and groups. We love to share our history, trajectory, impact and values ​​to inspire people to be protagonists and agents of transformation.
Get in touch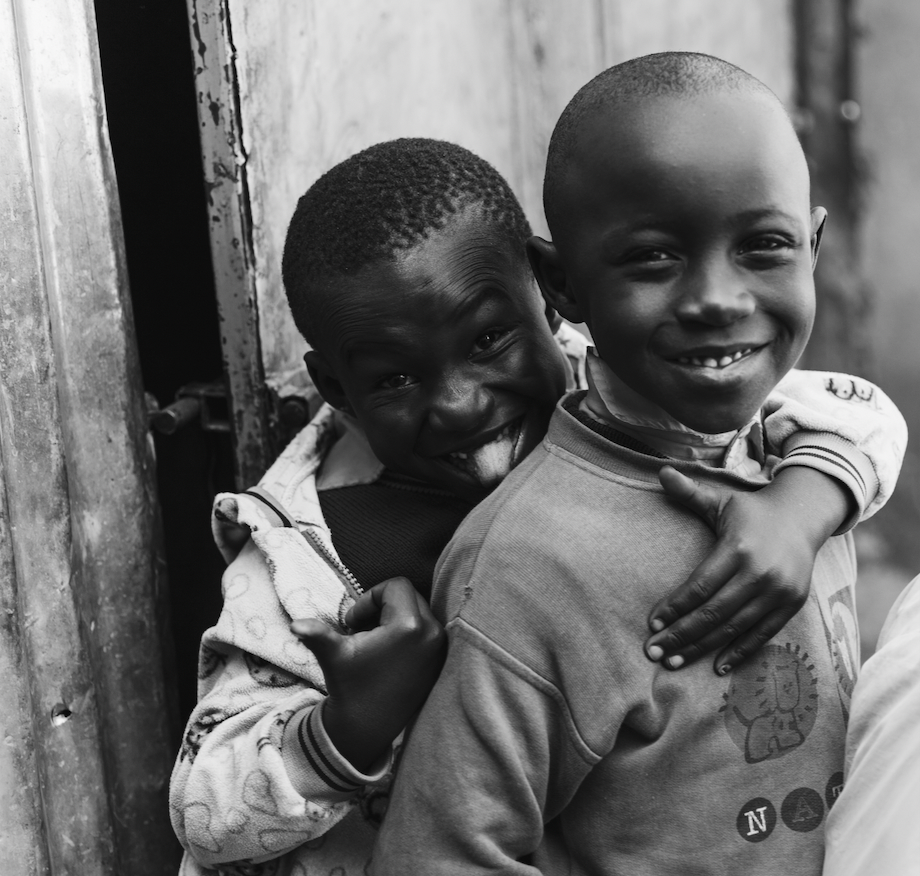 Be our partner
We believe that together we do more! For this reason, we seek to create partnerships with other organizations in order to unify efforts to strengthen our objectives and propagate our values. We believe that forming partnerships helps to bring about significant change.
I want to be a partner