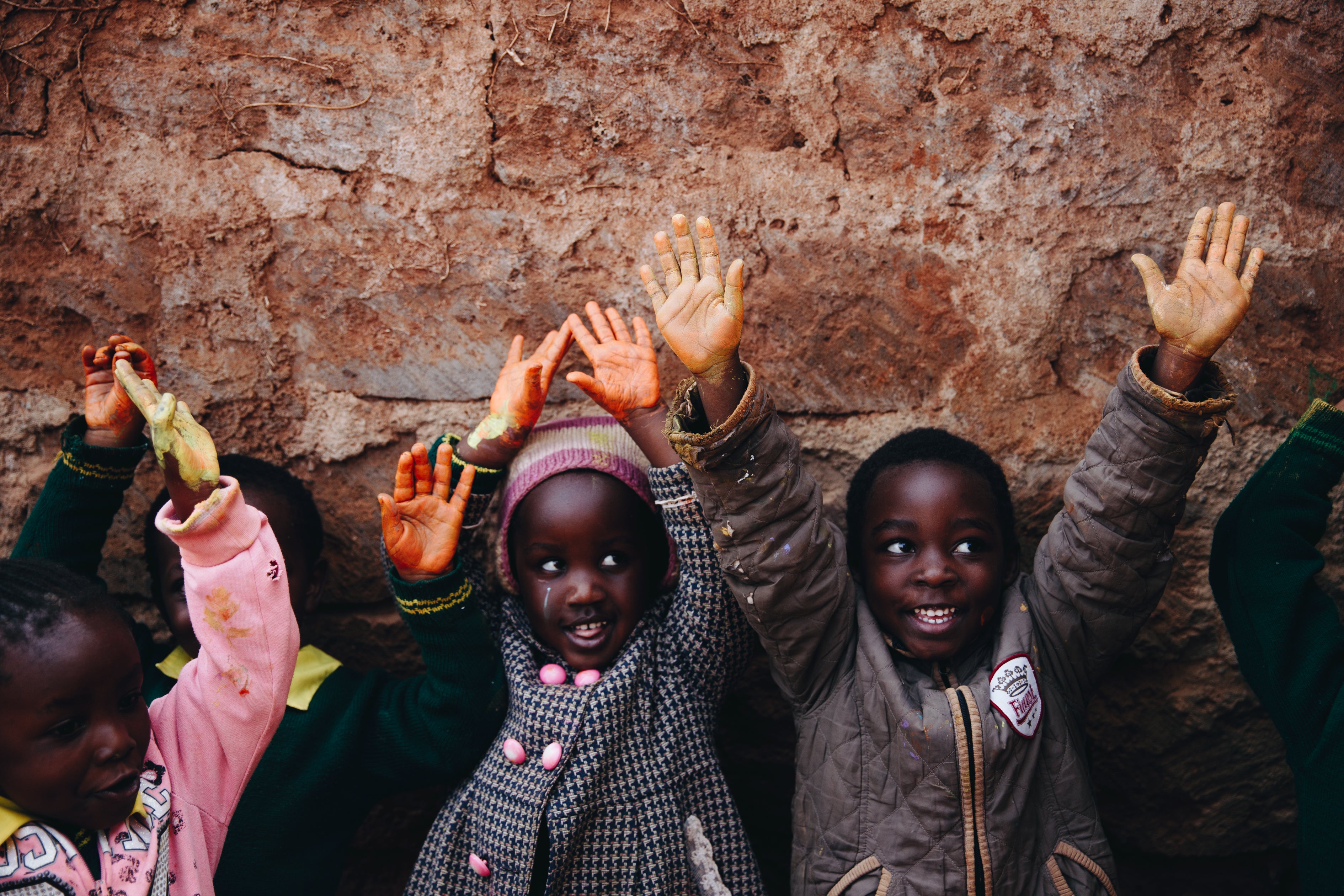 *text written especially for Hai Africa by Jussara Alves.
Like the warmth of the sun, I hope these words will also warm the hearts of those who have the opportunity to read or hear them, because they are being written from the heart.
We are going through a very delicate moment in which we are all united for our own survival and for those around us. We are gradually winning because we are warriors since our most distant ancestors.
Yes, my dear ones, victory is diluted in our blood and this certainty needs to be renewed daily, with each breath and with each opportunity to look into each other's eyes and say how privileged we are for each dawn.
Let us make bridges out of difficulties so that, when relating to each other, we can help each other in the daily challenge of communitarianism and fraternal love, as they are a constituent part of our existence and renew our vital energy.
I have reflected a lot on the meaning of "FIGHT" and all its synonyms and contexts make me sad, so I think of starting to use this word poetically:
(L) ​eveza
( U ) nion
( T ) work
(A) mor

Lightness in our interpersonal relationships where we treat each other horizontally and without hierarchy.
Union as a movement to walk together envisioning common goals in favor of our community. I work in the sense that each one of us does our part so that we cooperate with each other and share the results obtained so that none of us lack the essentials.
And love, oh love, that feeling that makes everything possible. Without love nothing makes sense and with it we have the strength to smile and persist in this journey.
See you soon! Ubuntu!
1) Jussara Alves da Silva is a Brazilian African teacher from the diaspora and passionate about everything connected to her ancestry. He holds a doctorate in education at the same university where he received his master's degree, specializing in Afro-Brazilian and African history and culture, education for ethnic-racial relations, and graduated in pedagogy at UFJF/MG. He perfected racial relations at another University, UFF/RJ and currently works with teacher training and pedagogical supervision in state, municipal and private networks. Mother of Paola (14) and Nyara (07).
Written by
Mariana Fischer